Everybody loves Love! It is the answer to… well, pretty much everything.
I of course, do not profess to know what the meaning of life is for anyone at all other than me, but for me, the meaning is ~ love! To give it, receive it, and to live it; that's where my bliss is.
I hear, see and feel so many folks living with an emptiness these days, folks who sadly feel a disconnect, to self, others, and a meaningful life. Victor Frankl calls this condition an 'existential vacuum'(1).
I believe the cure to this emptiness, this existential vacuum, is Love!
What is Love?
My answer is ~ kindness, connection and compassion; towards self, Mother Earth, and all beings who share her.
I thought some quotes on love from great writers, humanitarians and philosophers might back me up here; so here are a few I particularly like…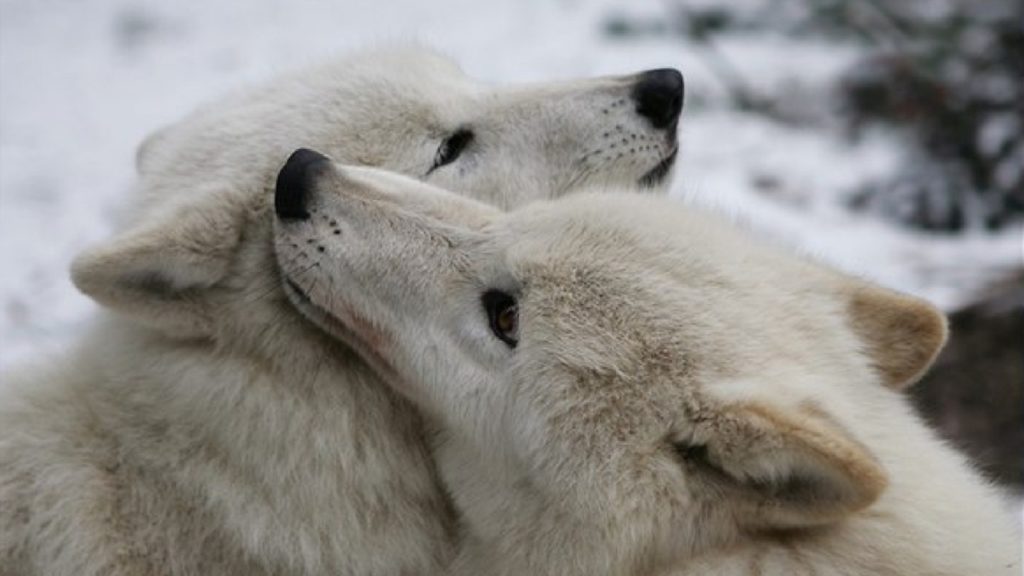 Carl Sagan(2) ~ For small creatures such as we, the vastness is bearable only through love.
Mozart ~ Neither a lofty degree of intelligence nor imagination nor both together go to the making of genius. Love, love, love, that is the soul of genius.
Ray Bradbury(3) ~ Love is the answer to everything. It's the only reason to do anything.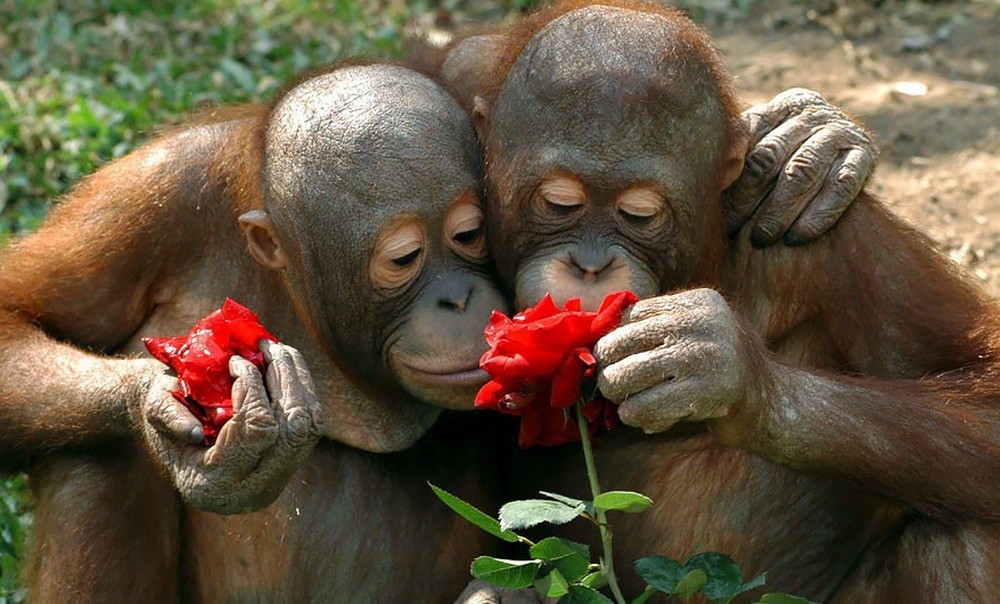 Denis Waitley ~ Happiness cannot be travelled to, owned, earned, worn or consumed. Happiness is the spiritual experience of living every minute with love, grace and gratitude.
Henry David Thoreau ~ There is no remedy for love but to love more.
Kahlil Gibran ~ Wake at dawn with a winged heart and give thanks for another day of loving.
Mark Estrin ~ Kindness trumps greed: it asks for sharing. Kindness trumps fear: it calls forth gratefulness and love. Kindness trumps even stupidity, for with sharing and love, one learns.
Robert Fulghum ~ I believe that imagination is stronger than knowledge. Myth is more potent than history. Dreams are more powerful than facts. Hope always triumphs over experience. Laughter is the cure for grief. Love is stronger than death.
William Sloane Coffin ~ The world is too dangerous for anything but truth and too small for anything but love.
Edgar Allan Poe ~ We loved with a love that was more than love.
Joseph Campbell(4) ~ For as all true love knows, love is perfect kindness.
Gomez ~ 'How long has it been since we waltzed?' Morticia ~ 'Oh, Gomez… hours.'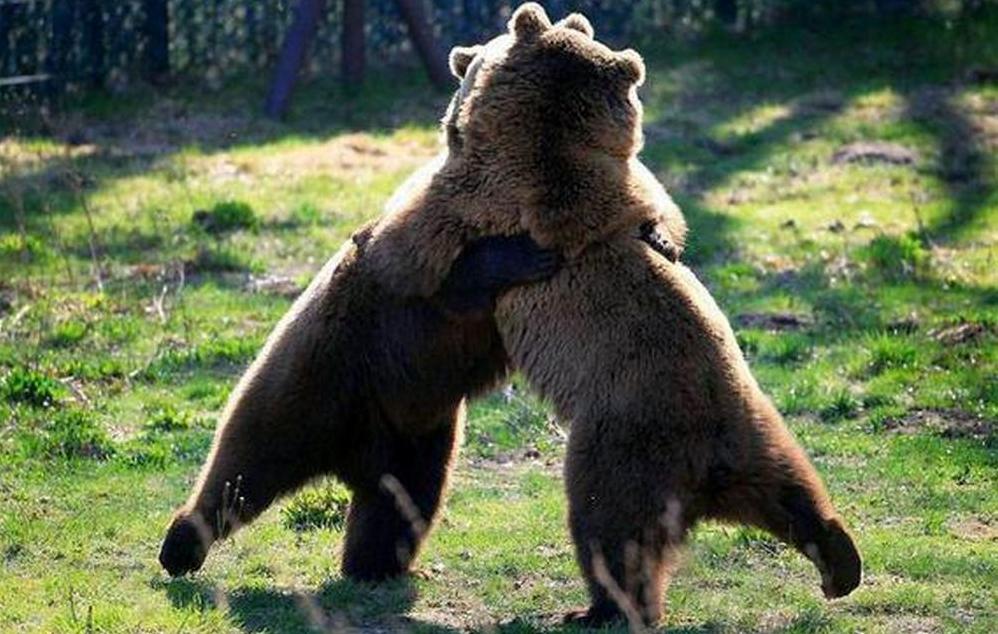 Nobody knows how much each of us can love, all we can do is dive in a little deeper each day and keep evolving. The more we love, the more we grow.
I wish you a life of kindness and love; towards self first, and may it forever ripple out from there… May your magick and love serve you well. ~ GreenWitch Tea(5)
(1) Existential Vacuum (2) Carl Sagan (3) Ray Bradbury (4) Joseph Campbell (5) GreenWitch Tea