What is a Green Witch? I think every Green Witch would answer a titchy bit differently to the next; all I profess to do, is speak for me.
I start with what is a Witch? I believe Witches to be the wise folk, naturalists, healers, custodians, teachers, story tellers, and spirit warriors. They are the keepers of the secrets, finders of the path, and protectors of all things natural.
A Green Witch is one form of witch. There are many types of witches ~ Eclectic Witches, Kitchen Witches, Hedge Witches, Solitary Witches, Alexandrian Witches, Dianic Witches, Gardnerian Witches, Shamans, Druids and a number of others.
So back to what is a Green Witch?
As a base, all Green Witches are aligned with plants, healing, natural energy, creativity, Mother Earth, and the universe.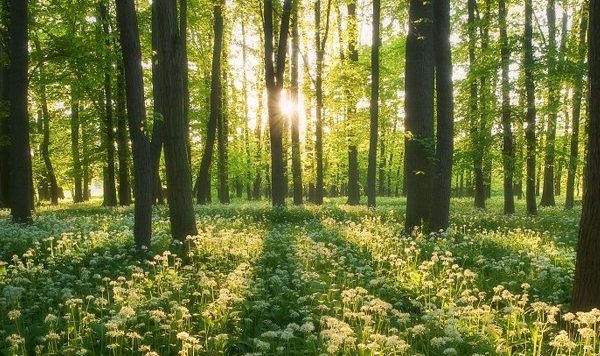 From there, personally, being a Green Witch means having a powerful connection to forests, trees, stones, streams, storms, the four elements, and the spirit within every other being. A belief in the sacredness of all that exists within nature, from seashells and mountains to wrens, wolves and humans. And an appreciation and honouring of the cosmic energy that connects us all.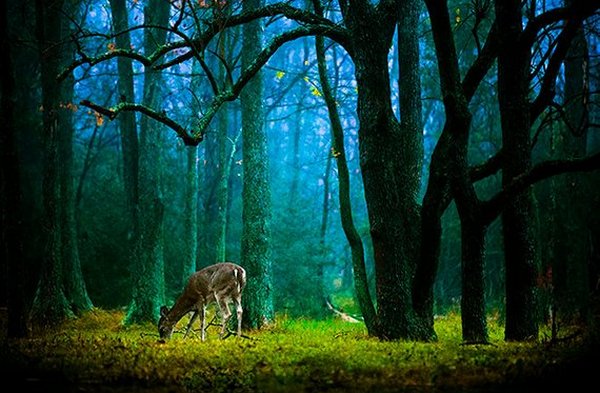 – As such I care about what I grow, eat, use and re-use.
– I do not harm, disturb or disrespect animals. I see them as my friends, companions, and as entitled to their life as I am to mine.
– I do not take what is already in its place of belonging.
– I study and work with the healing of herbs, nature, natural movement, the power within, and the power of connecting to the whole.
– My favourite place is deep in the forest or on any other path that is least travelled.
– And I love the magick, adventure, and discovery that is found as I go ever-deeper along the way.
What is a Green Witch ~ or a Witch of any other kind ~ to you? Only you can answer that. But whatever your answer, let the fundamental law of all Witches ~ Harm Ye None ~ be the base of your journey. May self-discovery and joy abound for you, and may your magick serve you well.
~ GreenWitch
(1) The origins of shamanism (2) Shamanic healing (3) A story of shamanic healing (4) More GreenWitch blogs