Friday the 13th – and the number 13 itself – is full of weird and wonderful facts and theories. It seems only fitting to share 13 of them with you…
1. It is not proven when the fear of Friday the 13th started. Some folk believe it comes from biblical origins with 13 guests at the Last Supper which was on a Thursday, with the next day, Friday, being the day Jesus was killed.
2. Some historians believe it originated in 1307 when on Friday,  October 13, King Philip IV of France ordered the arrest, torture and death of hundreds of the Knights Templar(1).
3. The fear of Friday the 13th has its own name ~ paraskevidekatriaphobia; from the Greek paraskeví for Friday and dekatria for 13.
4. Experts say that paraskevidekatriaphobia affects millions of people and that many businesses, especially airlines, suffer from severe financial losses on Friday the 13th.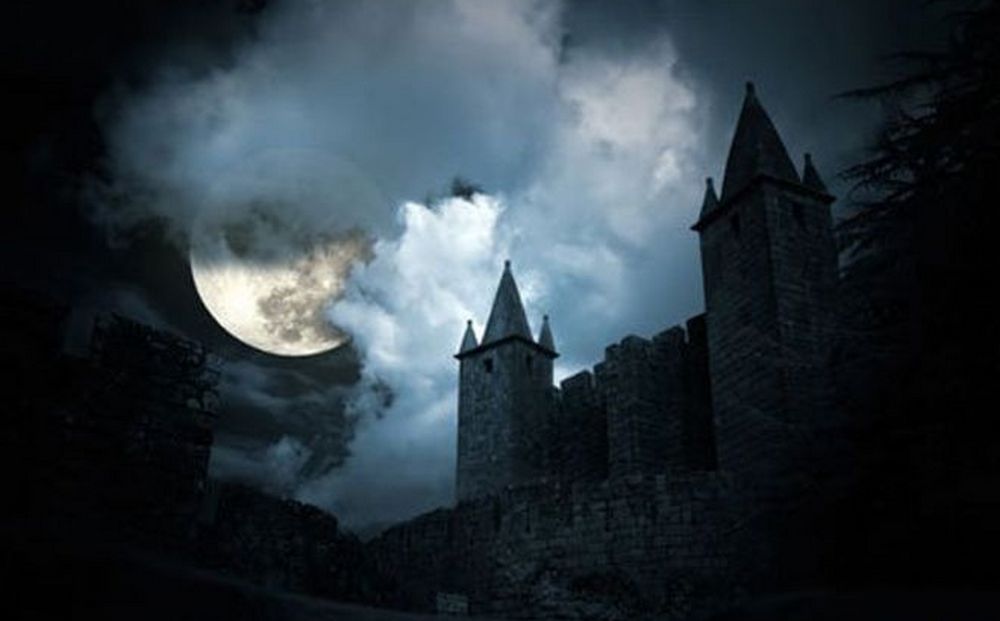 5. Triskaidekaphobia is the fear of the number 13, and it is so widely spread that eighty percent of high-rise buildings in the US do not have a 13th floor.
6. Many airports do not have a 'gate 13' and many hotels and hospitals will not use the number 13 for rooms or floors.
7. For a month to have a Friday the 13th in it, the month has to begin on a Sunday.
8. In 1882 Captain William Fowler started 'The Thirteen Club'(2); a group of superstition sceptics who got together on the 13th of each month (with Friday the 13th being their favourite). There were always 13 guests. They would dine on 13 courses by the light of 13 candles, whilst doing things like breaking mirrors and throwing salt. They eventually became a national organisation and have had a number of presidents as members including Theodore Roosevelt.
9. Conversely, President Franklin D. Roosevelt would never have 13 guests at a dinner and he would never travel on the 13th of the month.
10. Alfred Hitchcock was born on Friday, August 13, 1899.
11. In 1979, a director, special effects guy and group of unknown actors got together and formed the idea for a movie they called 'Friday the 13th'(3). It became a worldwide cult hit and now includes 12 movies, a tv series and several books, and is the biggest money making horror franchise in history.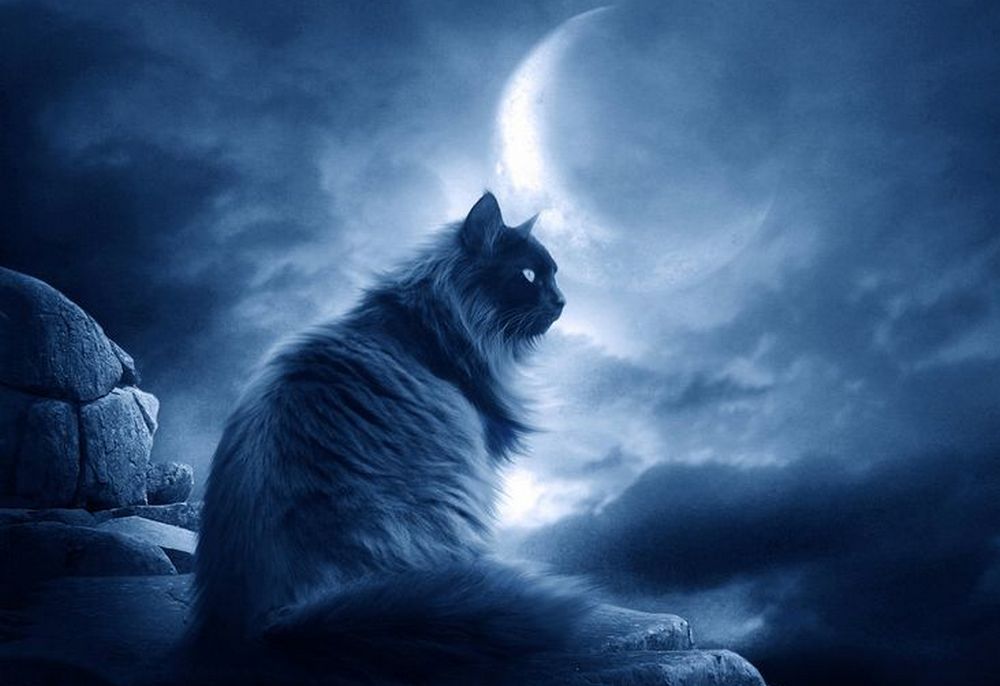 12. The 'Viva Las Vegas' Wedding Chapel in Las Vegas offers special horror-themed wedding ceremonies every Friday the 13th.
13. For the past twenty-two years Finland picks one Friday the 13th each year to mark their 'National Accident Day', a day to raise awareness about safety in the workplaces and on the roads.
For me, if I was going to pick a favourite number I would pick 13, just the fact that there are 13 lunar cycles a year makes it a winner, but it's also sacred in many cultures (e.g. Mayan, Hebrews, Egyptian), and lots of memorable stuff happened in my 13th year on this planet.
Whatever you're doing this Friday the 13th, may your magick serve you well. ~ GreenWitch Tea(4)
(1) Knights Templar (2) The 13 Club (3) Friday the Thirteenth movie (4) GreenWitch Tea