Green Tea, the natural way to clean your home, so if your tea is past its use-by date, don't throw it out.
Stale Green Tea leaves can be used instead, to add sparkle to your windows and wooden floors, deodorise your carpet and refrigerator, and when perfumed with herbs, spices or essential oils, they are the perfect way to fill your home with lovely aromas.
As a cleaner
To clean wooden floors: make a strong pot of tea. Let it cool to room temperature. Put the tea in a bucket and add a bit more water if necessary. Dip in your mop, wring it out, mop your floors, and voila, clean and shiny floors.
For wooden furniture: make a strong pot of tea. Again, cool it to room temperature. Then simply dip a soft cloth into the cooled tea, wring it out, and polish up all your wooden furniture. (Black tea is good on darker wood.)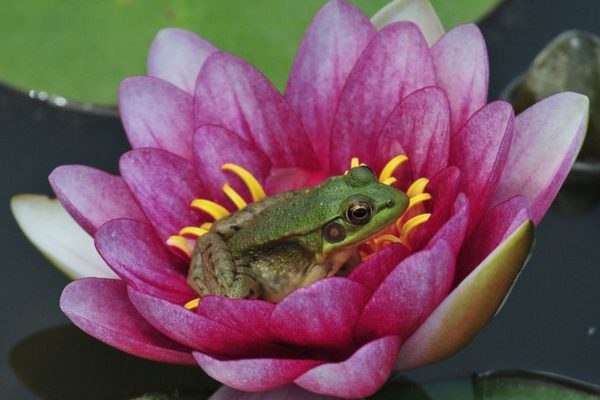 For windows, mirrors, or any other glass: brew a pot of tea, allow it to cool, put the tea in a spray bottle, spray on the glass, and use a cloth or old newspaper to rub clean.
And for all yoga folk reading (welcome!) use a brew of cooled Green Tea to clean and freshen up your yoga mat; instant new lease of life for your mat.
As a deodoriser
Because tea leaves are highly absorbent, they attract odours, making them perfect to remove odour from your fridge, pantry, shoe cupboard and carpets.
Please note: for this same reason, it is important to make sure that you store your tea in an airtight container away from strongly scented foods such as coffee and spices.
Carpets can be cleaned and deodorised by sprinkling dry tea leaves over the carpet and leaving them there for 30 – 60 minutes. Then vacuum as normal. You will not only clean your carpet, you will remove all food, pet,  and stale odours.
Refrigerators can be deodorised simply by leaving dry tea leaves in an uncovered container in the fridge for one to two days.
The same can be done in the panty, laundry and shoe cupboard.
To scent your home
To add naturally aromatic, energising or relaxing scents to the different rooms of your home, you can make your own potpourri with Green Tea leaves as the base.
Cinnamon sticks, nutmeg, cloves, dried lemon and orange peel, bay leaves, rosemary and sage, all give out delightfully warm, woody and refreshing aromas. Dried flowers such as lavender, rose petals, or jasmine are enchanting. Or be creative and imaginative with your own unique blend of essential oils added to the tea leaves.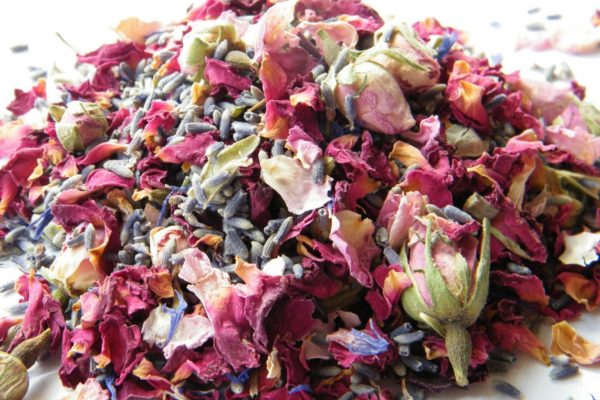 Start with dry tea leaves, add whatever dried herbs, flowers or essential oils you wish. Stir through. And dot in lovely decorative bowls throughout your home.
You can also use this same idea to make up little muslin bags or sachets for your clothing drawers.
Important note: make sure to keep potpourri well out of the reach of all little people and furry family members.
These natural, Green Tea cleaning ways will not only make your home sparkle, they will make you feel good knowing everybody in the house is breathing a little easier and so too is Mother Earth.
'Thank god for tea! What would the world do without tea? How did it exist?
I am glad I was not born before tea.' ~ Sydney Smith