Many folks now know the health benefits of Green Tea ~ for heart, brain function, Type 2 diabetes, obesity, dental care, age related diseases, increasing longevity, and lowering the risk of cancer. But not a lot of folk know the myriad benefits of Green Tea for Skin.
Green Tea for Skin works in many ways, including nutrient density, abundance of antioxidants, and ability to flush toxins from the body which otherwise may show up on the skin.
Green Tea for Skin nutrients include the vitmins A, Beta-carotene, B2, B5, B9, C and E. Green Tea's minerals include zinc, potassium, calcium, manganese, and selenium.
Each of these vitamins and minerals play their part in collagen formation (collagen being the main structural protein in skin) and preventing free radical damage of the skin (caused by such things as pollutants, chemicals, sugar, and alcohol).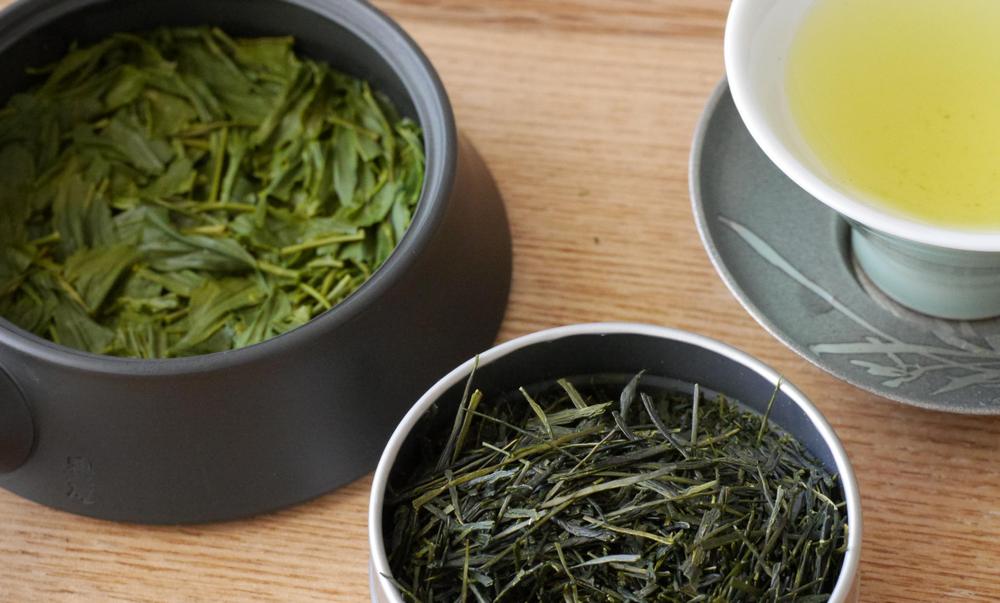 Green Tea for Skin antioxidants are somewhat special. They are called polyphenols (or catechins). Amongst them is a particular powerhouse polyphenol called epigallocatechin gallate (EGCG).
EGCG increases the skin's self-healing abilities, regenerates skin cells, slows down collagen and elastin breakdown, and helps protect skin from sun damage. The quality of your green tea (including whether it is organic, if it's grown in mineral rich soil with pure water, how it is harvested and processed) ensures maximum quantity and quality of the EGCG in green tea, so buy as wisely as you can.
Green Tea for Skin detoxing ability works by the tea's polyphenols enhancing the body's natural detox system and also directly supporting the liver (the body's major detox organ).
Green Tea for Skin also works by stimulating circulation, improving energy levels (which in itself helps make your skin glow), reducing inflammation, and increasing overall immunity (thus stopping free radical damage not only to the skin, but to all other parts of the body).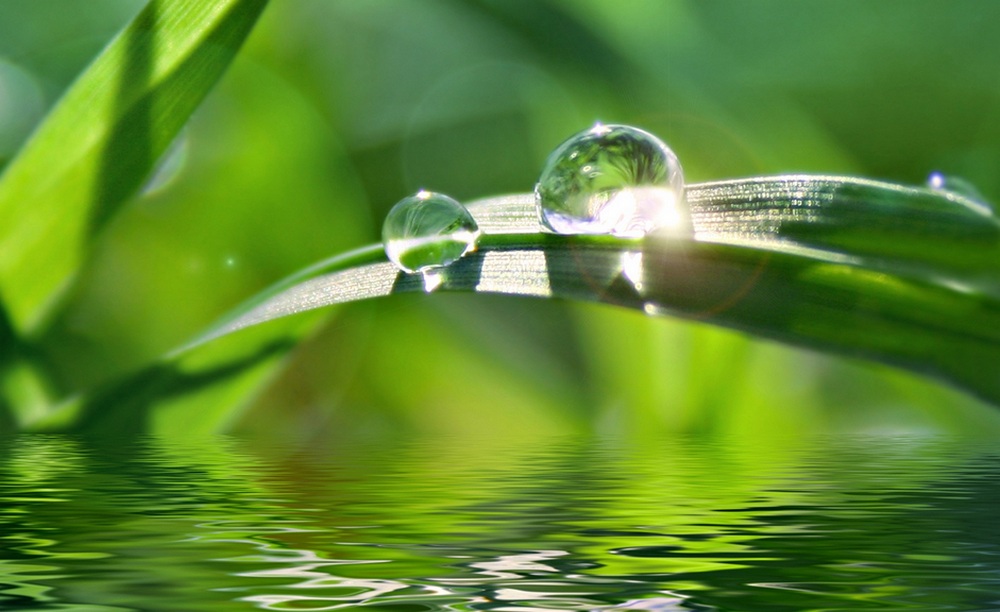 Other than drinking green tea, two extremely simple Green Tea for Skin ideas for you to try at home are…
Green Tea Mask
Ingredients ~ mashed avocado and green tea.
Cleanse your skin first.
Method ~ make a strong pot of organic, loose leaf green tea. Scoop two tablespoons of avocado into a bowl. Add green tea until you get a consistency you're happy with to spread on your face. Curl up with a favourite book and a cup of tea. Leave mask on for 20 minutes. Rinse. Dry your skin. Apply your favourite moisturiser.
Green Tea Steam Bath
Ingredients ~ essential oils and green tea.
Cleanse your skin first.
Method ~ make a strong pot of organic, loose leaf green tea. Cool for 2-3minutes, then pour the tea into a large bowl. Add two drops of essential oil. Lovely oils for the skin include rose, geranium, lavender, carrot, palmarosa and sandalwood. Place the bowl on a table.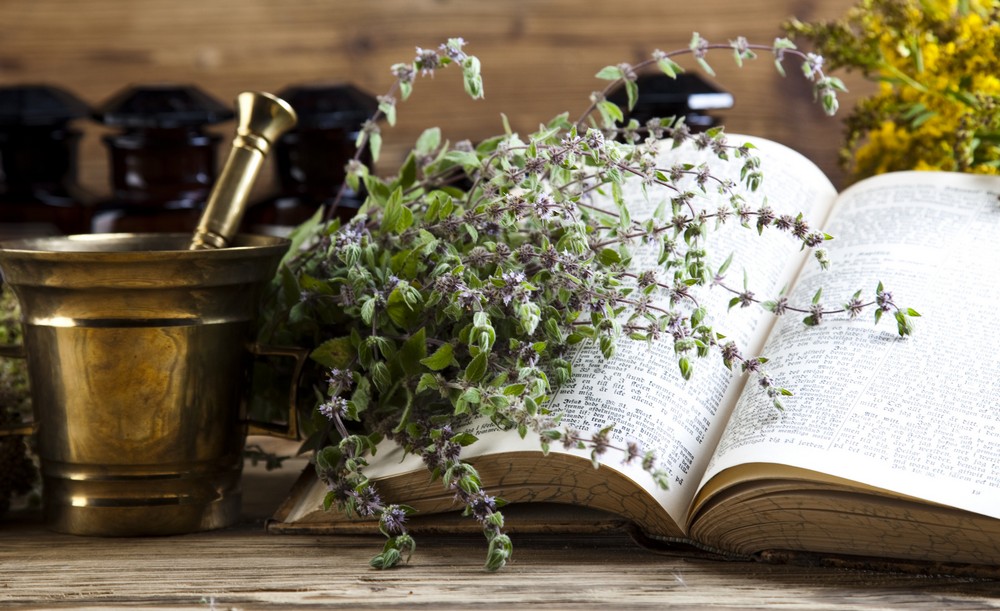 Hold your face over the bowl and cover your head and the bowl with a large towel so that the steam cannot escape. Keep your eyes closed and stay there for 5-10 minutes. This will relax your face muscles, deep cleanse your skin, eliminate toxins, and aid circulation. Rinse your face with cool water. Dry, and apply your favourite moisturiser.
We have found our organic GreenWitchTea face mists and toners (which we're selling at markets and will soon have up on the website for online orders) to be a huge hit. Obviously there are other skin goodies in our mists, but the organic green tea essential oil is proving to be wonderful and we find it particularly nice that we're selling as many to men as we are to women.
Green Tea for Skin works both internally and externally. Further enhancing green tea's skin benefits, we believe less sugar, more greens, plenty of water, laughter,  compassion, and loving self, give your skin the best chance at radiance. So drink up, never stop letting your little light shine, and may your magick serve you well. ~ GreenWitch Tea
(1) Green tea & skin repair (2) Green tea & skin medical report (3) Green tea and acne (4) White tea skin benefits (5) White tea