Unusual Tea Additions occur all over the world. A cup of tea can be made as quirky, sweet, spicy, intoxicating, fun, rich or layered as the person drinking it ~ by adding a few unexpected ingredients.
Some Unusual Tea Additions are cultural, some can be determined by climate, others the need to make food and drink go a little further, or they can simply be for the purpose of providing a different taste. Here are a few from around the world…
Unusual Tea Additions
In Japan, roasted brown rice is added to green tea to make genmai (1), also called 'popcorn' tea, as the rice can 'pop' during the roasting. It gives a rustic toastiness and warmth to the tea, and as rice is cheaper than tea, it stretches the tea a little further.
In India, chai is made by adding spices such as cloves, cinnamon, nutmeg, ginger, cardamom, and black pepper to black tea (it can also be added to green tea). The tea is usually made with water, but can be made with a mix of water and milk, or milk entirely.
In Russia they make Russian tea by adding jam to strong black tea,  especially strawberry jam. The sweetness and fruitiness help to offset the bitterness of the strong brew.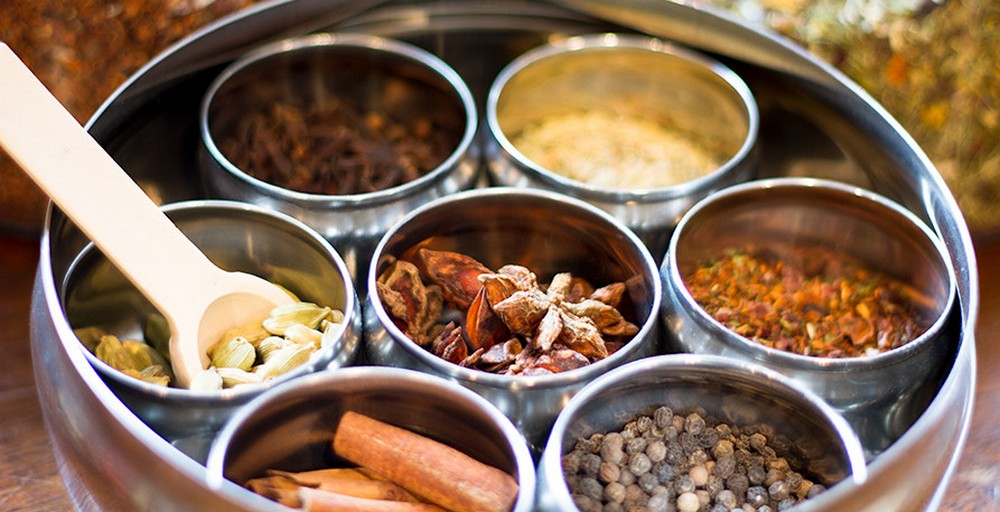 Bubble tea ~ also known as boba tea, tapioca tea or pearl tea (2) originated in Taiwan. Tapioca pearls are added to black or green tea with a variety of fruit flavours and sweeteners. Bubble tea has become so popular it is now sold in Bubble Tea Shops all over the world and comes in more than 250 flavours.
Earl grey tea (3) was created in England in the early 1800's to offset the lime in local water. It is made by adding bergamot oil or bergamot citrus peel to black tea.
In Tibet they make po cha (or butter tea) with black tea, salt, and yak butter. The tea is brewed for a couple of hours to make it bitter, and the butter and salt are added just before serving.
In Turkey apple tea is popular. It is made by either infusing tea in hot apple juice (instead of water), adding apple concentrate to the tea, or finely chopping apple and adding it to the tea as it is seeping.
Maghrebi, or mint tea in Morocco is made by steeping spearmint leaves in green tea for a light, refreshing drink to combat the heat. It is also popular as a social or hospitality ritual whenever you go out with, or visit friends.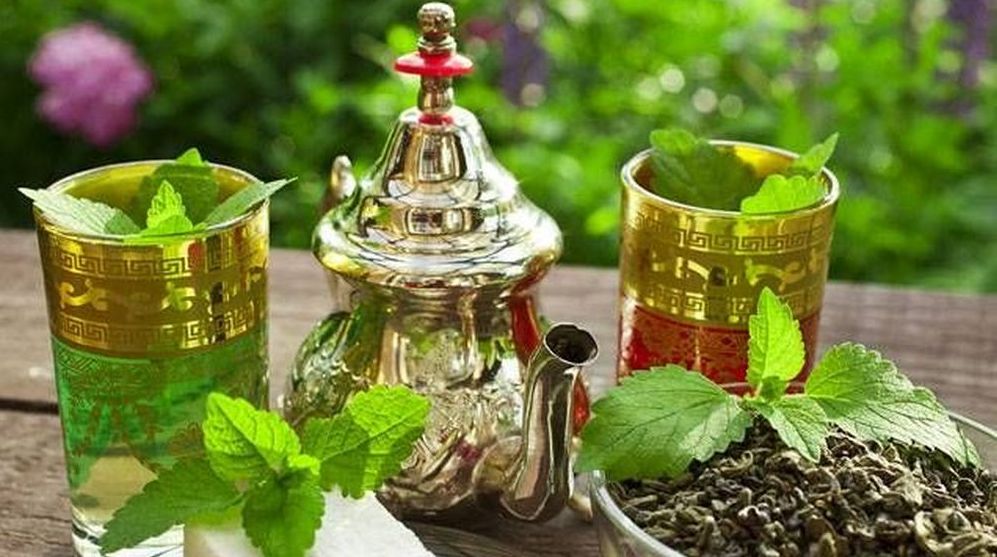 Jagertee (4) is a popular tea in Central Europe during winter ~ it is made by adding spices, and rum, plum brandy, or red wine to black tea. It is an exotic, warming tea, often enjoyed around a fire in the evening after coming in from the snow.
Unusual Tea Additions need not stop there… you can try your own. Additions that work beautifully include fresh lavender or jasmine flowers, rose petals, lychee or cherry essence, herbs such as lemon verbena or fennel, and fruit peels such as lime, lemon or orange.
Try some exotic, fun or Unusual Tea Additions at your next tea party, but of course do not forget the total bliss of a pure cup of fine green tea… May your magick server you well. ~ GreenWitch Tea
(1) Genmai tea (2) How to make bubble tea