Wonder ~ 'a feeling of amazement caused by something beautiful'.
I love that feeling! I have wondered at faeries, dragons, nature and the magick of it all, my whole life ~ even more now than I did as a child.
For me, Wonder is way too good a feeling to let go of… it is a something to be nurtured and relished, and fanned afresh each day. I don't think I even know how it's possible ~ in a world where caterpillars turn into butterflies and acorns turn into giant trees ~ to lose one's sense of Wonder.
But for those who have, who are missing the magick in the tiny and the grand, here are seven ideas to reawaken your Wonderment in life…
Set yourself off on regular Wonder walks. It doesn't matter where to, the Wonder is in walking slowly, breathing deeply, and marvelling at every butterfly, bird trill, faerie ring, fluffy cloud and falling leaf along the way.
Learn something completely new; boot making, book binding, painting with water colours, wood sculpting, gothic makeup… Anything at all where you're learning from scratch, exactly like you did when you were a child, and just watch your sense of Wonderment spark back up.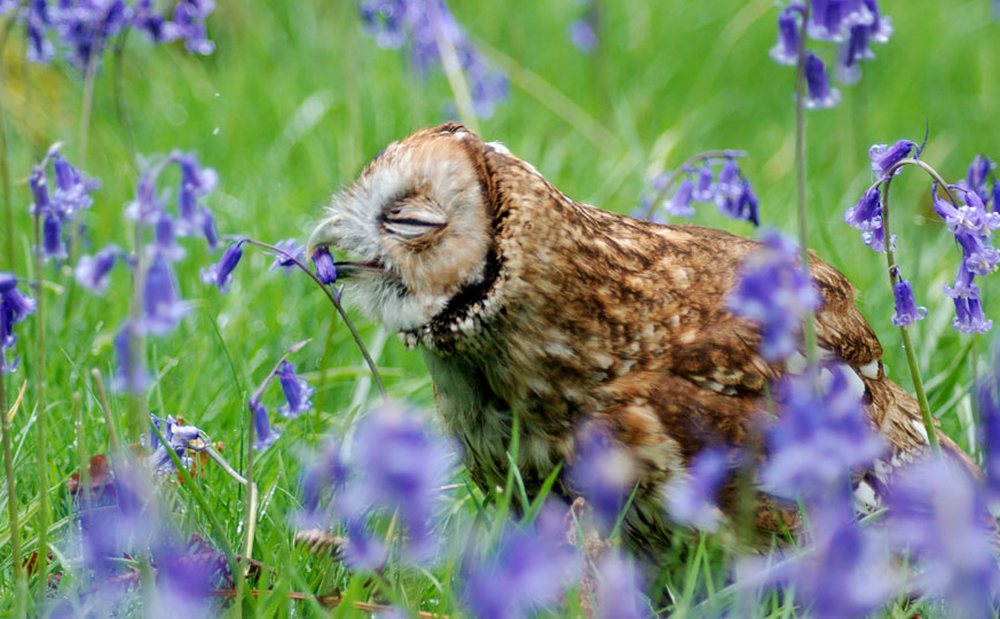 Slow down to whatever pace that allows you to take it all in. Whooshing through the moment or day, robs you of whatever enchantment is patiently awaiting your discovery.
Travel! Not everybody can get to Tuscany, Petra or Istanbul, but maybe you can travel a country road you haven't explored, find quaint villages, bathe under a waterfall, and have a picnic watching the sun go down. Or maybe hike or bike to a forest, ocean or mountain top you've never been to before. Or hop on a train to nowhere in particular and weave stories about everything you see outside your window.
Immerse yourself in nature at every opportunity. Mother Nature will nourish your Wonder like nobody else can. She will bathe you with sunshine, starshine and moonshine; blanket you in mist and snow; surround you with silence, stillness and peace, and introduce you to all manner of new and magickal non-human people ~ birds, critters, stones, trees…
Be totally present, keep your mind and spirit 'right here, right now', the only place where Wonder dwells.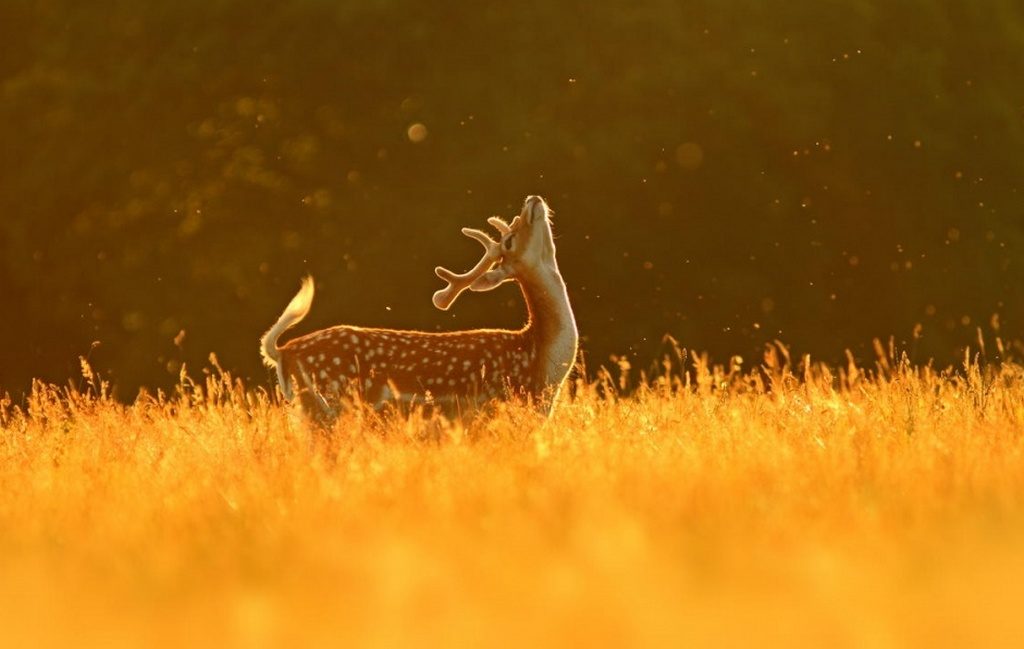 Hang on to ~ and treasure ~ your child's Wonder. The mystery does not diminish with time, it deepens if you allow it. Stay curious, keep learning, wander the forests, look under mushrooms, search your own depths, and set your whimsy free.
May your day be wondrous… and may your magick serve you well. ~ GreenWitch Tea
You'll never find a rainbow if you're looking down. ~ Charlie Chaplin
Wonder is the beginning of wisdom. ~ Socrates
How a caterpillar becomes a butterfly (2) Charlie Chaplin (3) Socrates (4) GreenWitch Tea