You're only here for a short visit. Don't hurry, don't worry. And be sure to Smell the Flowers along the way. ~ Walter Hagen(1)
Walter nails it for me! Every time you wake it's a new morning, week, season or year! And it's just too easy to be caught up in the busyness of it all whilst it whooshes by you. The trick to slowing it down ~ I believe ~ it to be sure to Smell the Flowers along the way.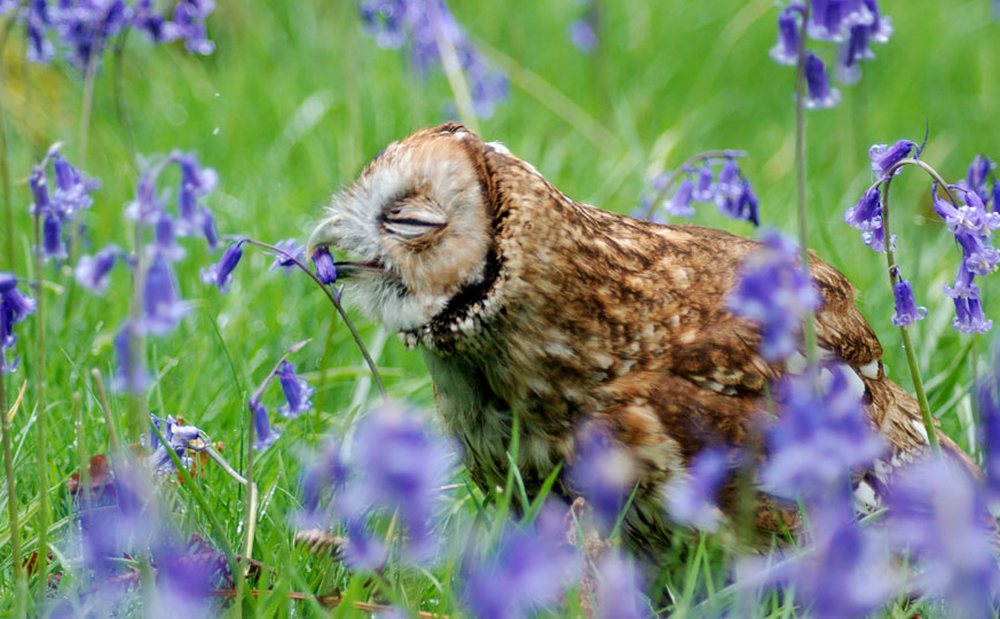 To be present, to see the sunset, hear the birdsong, feel the grass underfoot, breathe the fresh air, and to realise to be perfect, the moment needs you!
We all know each day is precious, that it's there for us to make the most of, that love is priceless, and the beings we care about are not here forever. We all know these truths, but we push them to the back of our mind, because other stuff seems more pressing. In reality, it's not!
Love ~ for people, nature, animals, this moment right now, and self ~ that's the stuff of a happy day and a magickal life.
Today is always a perfect day for a perfect day, there will never be another one quite like it! And just look at these pictures to see how brilliantly our furry, winged and reptilian buddies understand the need to savour it, and Smell the Flowers along the way.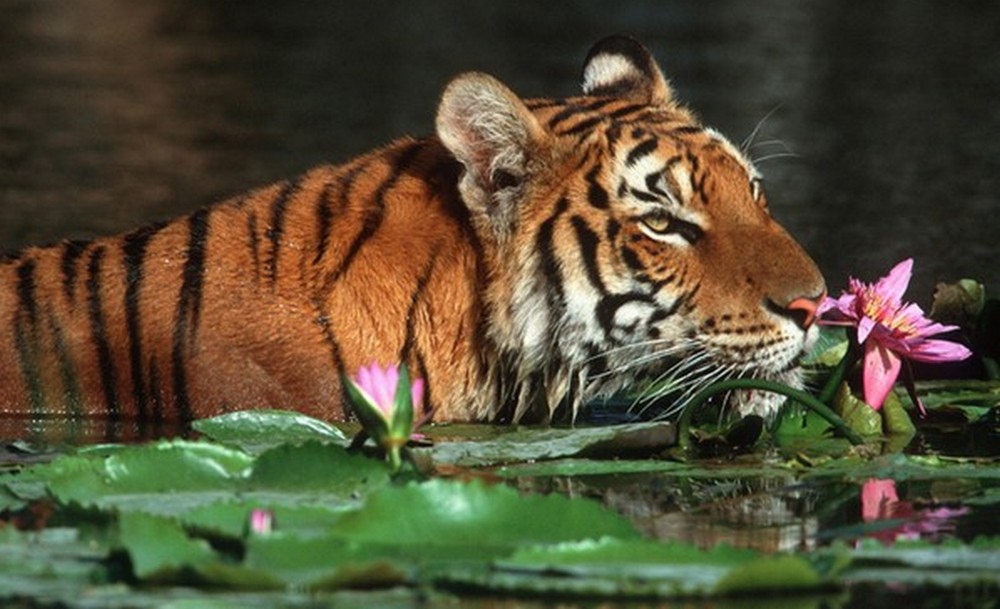 I fully appreciate we need our basic needs met to be fully present (food, water, shelter, sleep, safety). And that if they're not met, they of course take all our focus until they are.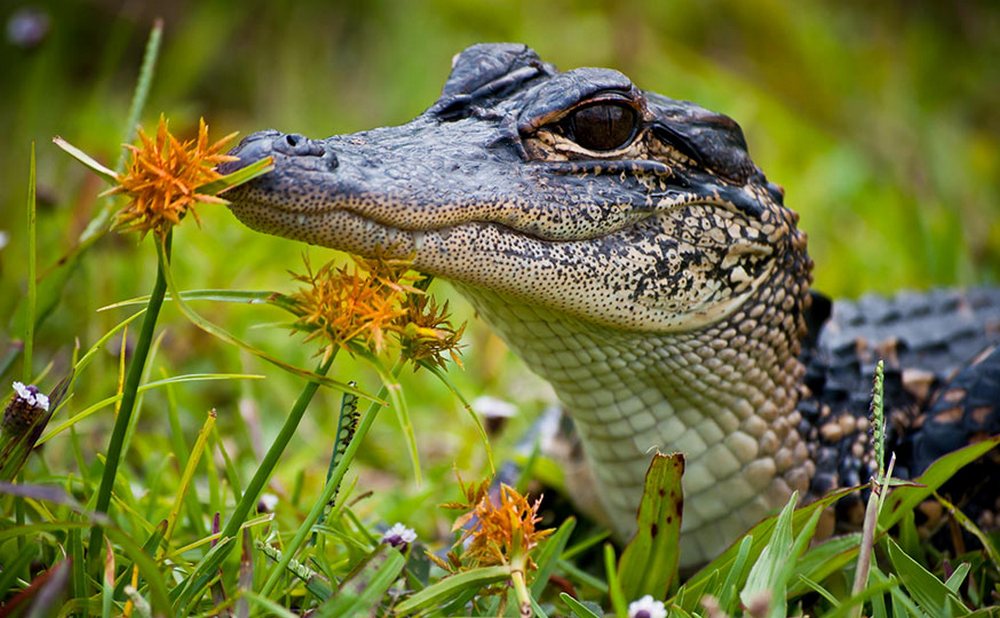 However, if you are one of the folks blessed enough to have these needs met, it is within your grasp to slow down, reap the joy from the moment, and put love and kindness back into it.
Wake up each morning with gratitude for the fact you just did (wake up that is), connect to nature (you are her and she is you, nothing else feels quite right if you stray too far away), keep carpe diem ever present, and have tea(2) under the moon whenever you can.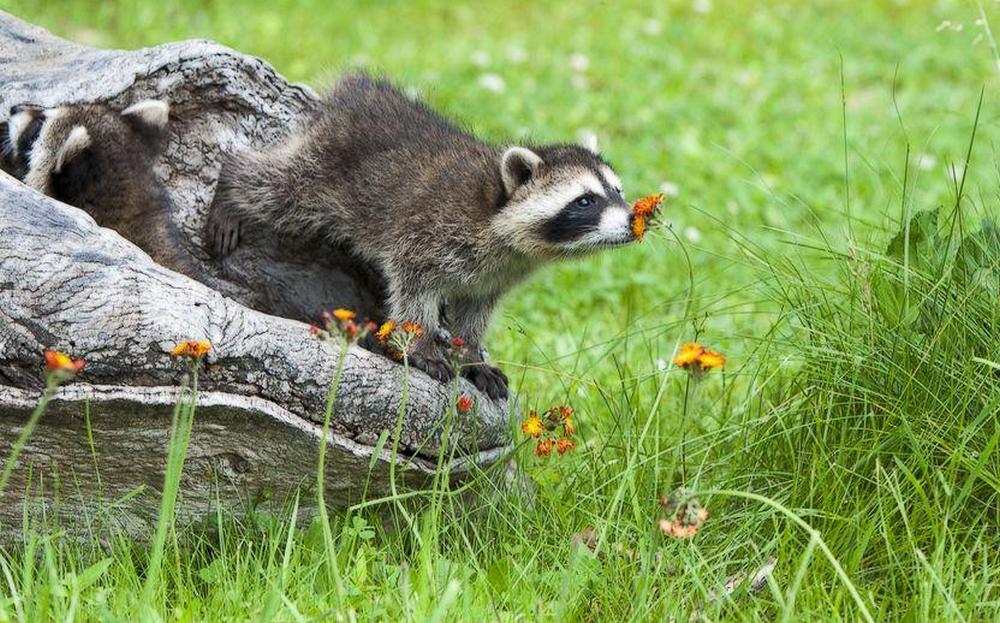 And whatever else you do or don't fit in, don't forget to Smell the Flowers.
This one tiny act adds mega awesomeness to every day!