Tea and Poetry are a hand in glove fit. Tea's warmth, comfort, romance, Zen, and whimsy so easily whisk us off to lands of mysticism, forests, flutes,  and magick…
Tea and Poetry both invite us to step away from the hustle~bustleness into a moment of enchantment.
I hope you enjoy my wee collection of Tea and Poetry…
Tea Poem
Willow branches graze the grass,
As I sit in the shade drinking tea.
A note from a flute blows clearly,
Mingling with the sound of rain.
I could sit here alone forever,
And still I'd never feel lonely. ~ Anonymous poem inscribed on an old Yi Hsing teapot (1)
From 'The Minister of Leaves'
The soil.
The elevation.
The climate.
The sunshine.
The rain.
The tea.
Body.
Mind.
Equanimity.
Harmony.
Water.
Tea.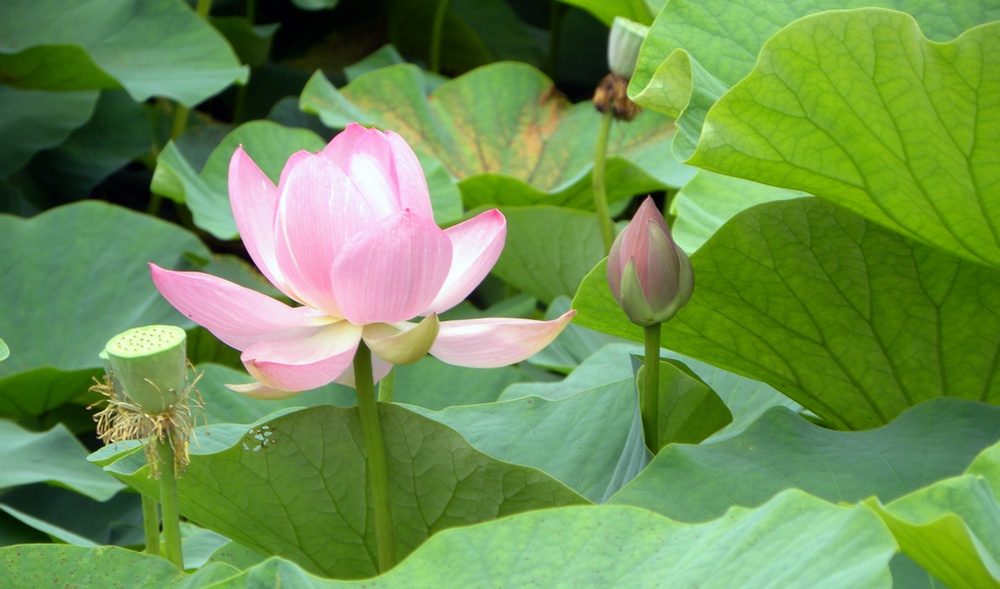 Drinkin' from My Saucer
I've never made a fortune And it's prob'ly too late now;
But I don't worry 'bout that much, I'm happy anyhow!
And as I go along life's way, Reapin' better than I sowed.
I'm drinkin' from my saucer, 'Cause my cup has overflowed!
Haven't got a lot of riches, And sometimes the going's tough;
But I've got loving ones around me, And that makes me rich enough!
May I never be too busy, To help others bear their loads.
I'll keep drinkin' from my saucer, 'Cause my cup has overflowed! ~ Jimmy Dean
 Everything Stops for Tea

I know now why Franz Schubert
Never finished his unfinished symphony
He would have written more
but the clock struck four
And everything stopped for tea. ~ John Baldrey (2)
Tea Verse
Tea that helps our head and heart.
Tea medicates most every part.
Tea rejuvenates the very old.
Tea warms the hands of those who're cold. ~ J. Jonker
Come along inside…
We'll see if tea and buns can make the world a better place… ~ The Wind in the Willows (3)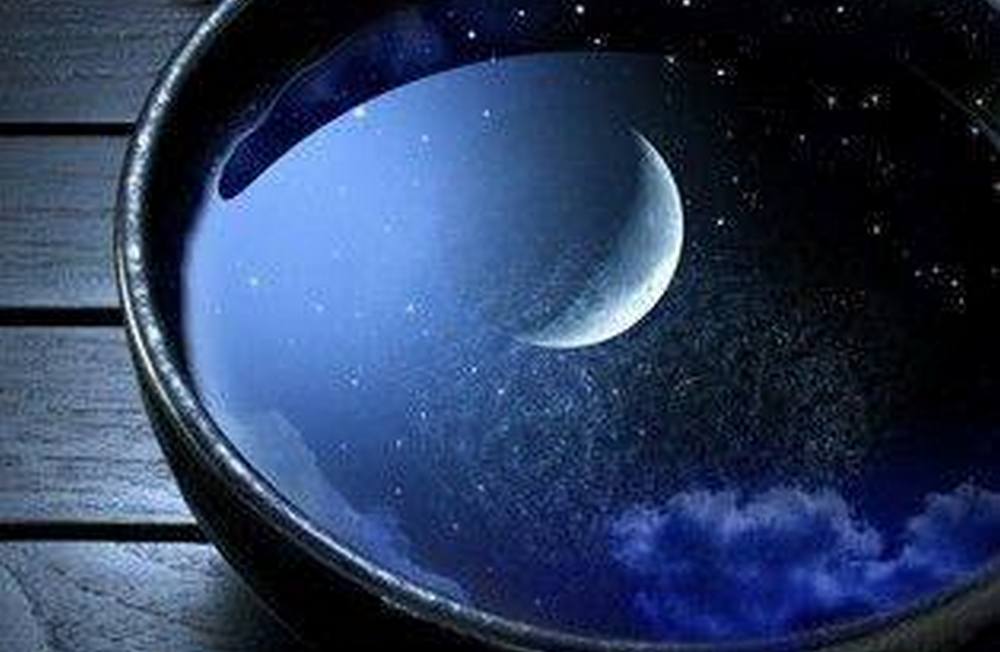 Tea (4)  and Poetry show why simplicity is sublime… restful… magickal… may your day be full of such little spots of magick. The moment you are in is all you have, enjoy deeply. ~ GreenWitch Tea
(1) Yi Hsing teapot (2) John Baldry