Tea Poems have been written since we have been drinking tea… It is just so easy to wax lyrical on the magick and mysticism of the perfect cup, or how a pot of tea melts away the din, or the Zen experience of a meditative tea ritual.
Here is a short collection of Tea Poems inspired by Zen(1), haiku(2), whimsy and wonder…
A monk sips morning tea
A monk sips morning tea,
it's quiet,
the chrysanthemum's flowering. ~ Basho
The Seven Cups of Tea
The first cup caresses my dry lips and throat,
The second shatters the walls of my lonely sadness,
The third searches the dry rivulets of my soul to find the stories of five thousand scrolls.
With the fourth the pain of past injustice vanishes through my pores.
The fifth purifies my flesh and bone.
With the sixth I am in touch with the immortals.
The seventh gives such pleasure I can hardly bear.
The fresh wind blows through my wings
As I make my way to Penglai. ~ Lu Tong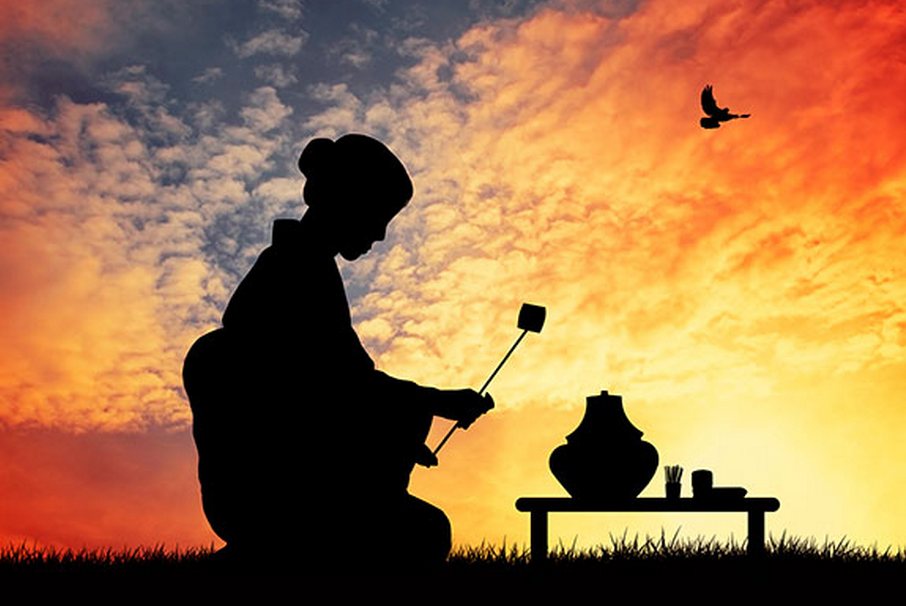 Title Unknown
When the world is all at odds and the mind is all at sea, Then cease the useless tedium and brew a cup of tea.
There is magic in its fragrance, there is solace in its taste, And the laden moments vanish somehow into space.
And the world becomes a lively thing! There's beauty as you'll see!
All because you briefly stopped to brew a cup of tea. ~ Author Unknown
Tea Poem
Willow branches graze the grass, As I sit in the shade drinking tea.
A note from a flute blows clearly, Mingling with the sound of rain.
I could sit here alone forever, And still I'd never feel lonely.
~ Anonymous poem inscribed on an old Yi Hsing(3) tea pot
Tea Mind
Humilitea, Possibilitea, Qualitea, Solidaritea, Abilitea, Equalitea, Individualitea, Serenitea, Insanitea, Confidentialitea, Vitalitea, Creativitea, Sportea, Claritea, Realitea, Activitea, Longevitea, Impossibilitea, Familiaritea, Humanitea, Puritea,Levitea, Longevitea, Immunitea, Digestabilitea, Electricitea, Sensualitea, Femininitea, Festivitea. ~ Letters to a Young Zentrepenur – The Republic ofTea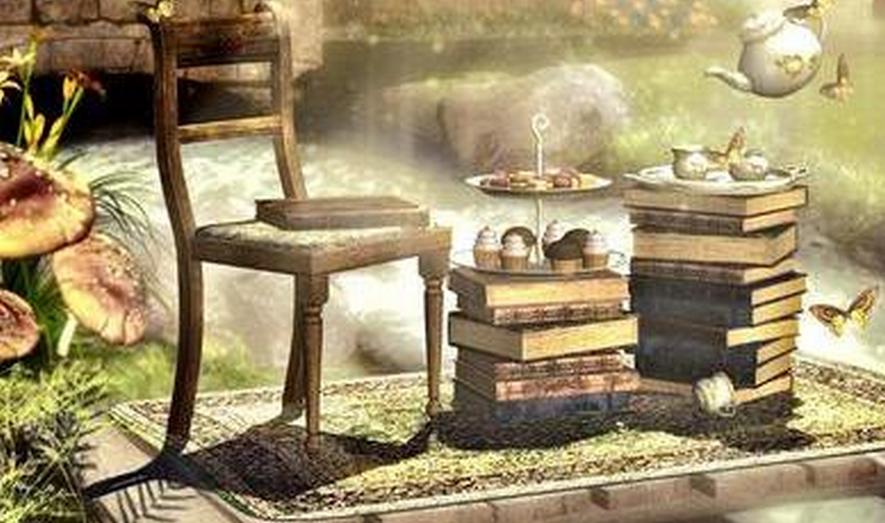 Tea Poems (and obviously all poetry), whether reading, or better still writing, invite us to into a world where the simple becomes the divine, and the moment becomes all there is… May the TEA be with you. ~ GreenWitch Tea
Oh, and if you do decide to write, and you wish to share, we would love to hear from you…
(1) Zen (2) Haiku (3) Yi-Hsing teapot